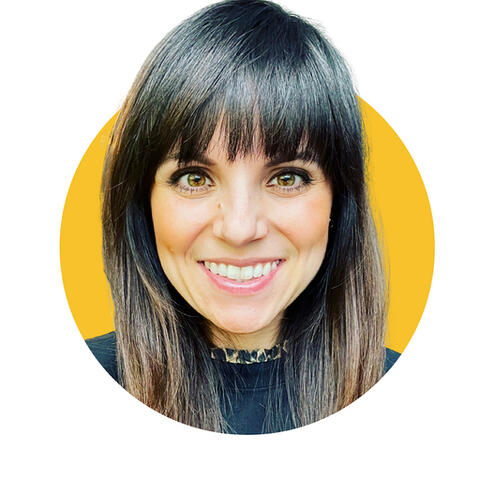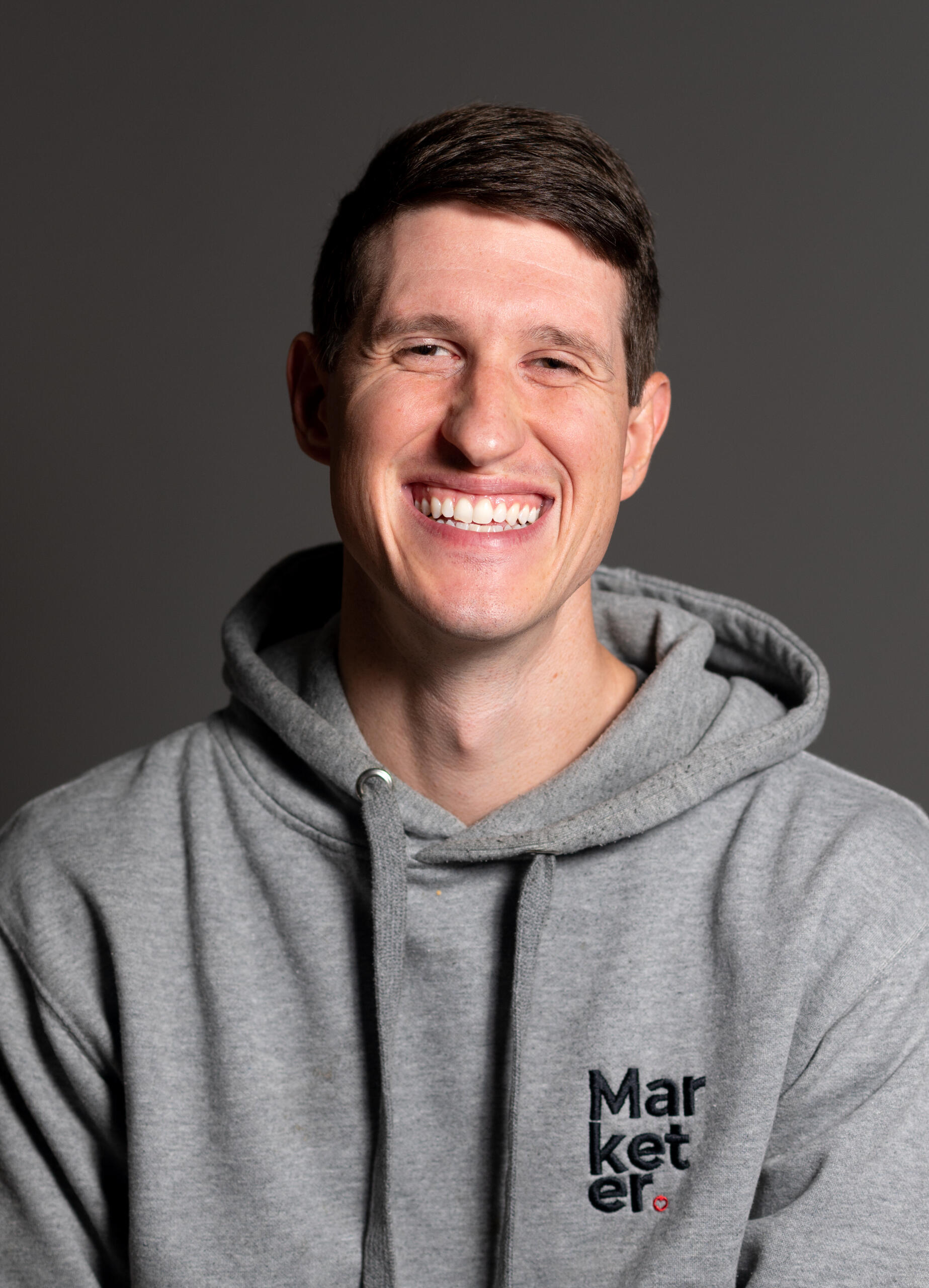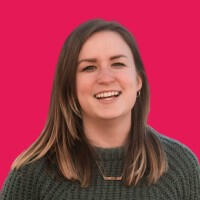 ---
Newsletter
Repurposing Rundown
Get my best tips and strategies delivered to your inbox. Unsubscribe anytime.
---
Course
Content Repurposing Roadmap
A step-by-step course to help you distribute and repurpose your content.
---
Consulting
Strategy & Advising
Get a custom plan to maximize your content engagement and ROI. Space is limited.
Content Repurposing Roadmap
Learn exactly how to plan, create, and distribute your content for maximum engagement and ROI.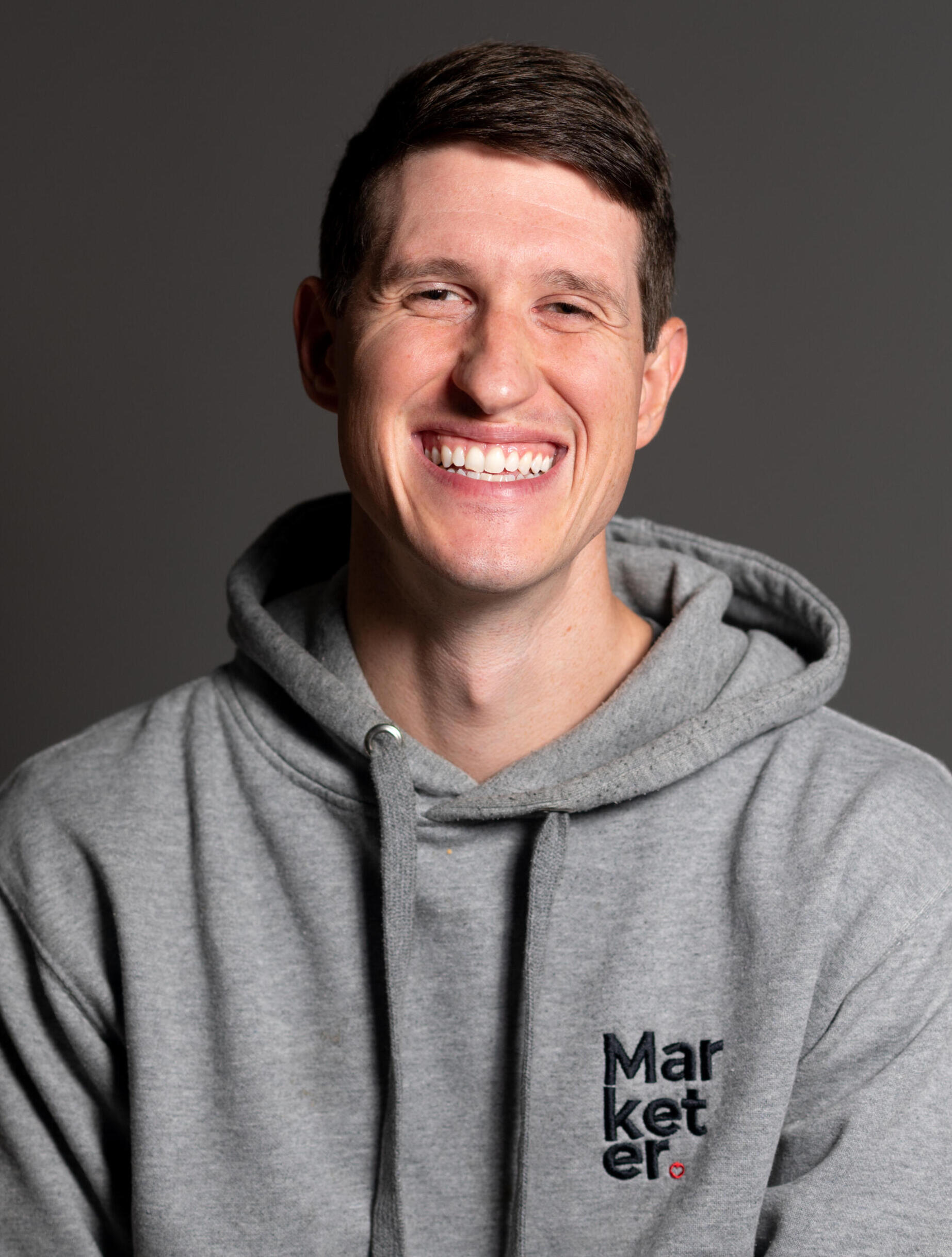 Who is Justin Simon?
Hey! 👋🏻 I'm Justin Simon. I have over a decade of experience in marketing, copywriting, and content. In the past, I led the global content team for TechSmith and currently run content for Metadata.io. You can find me on LinkedIn.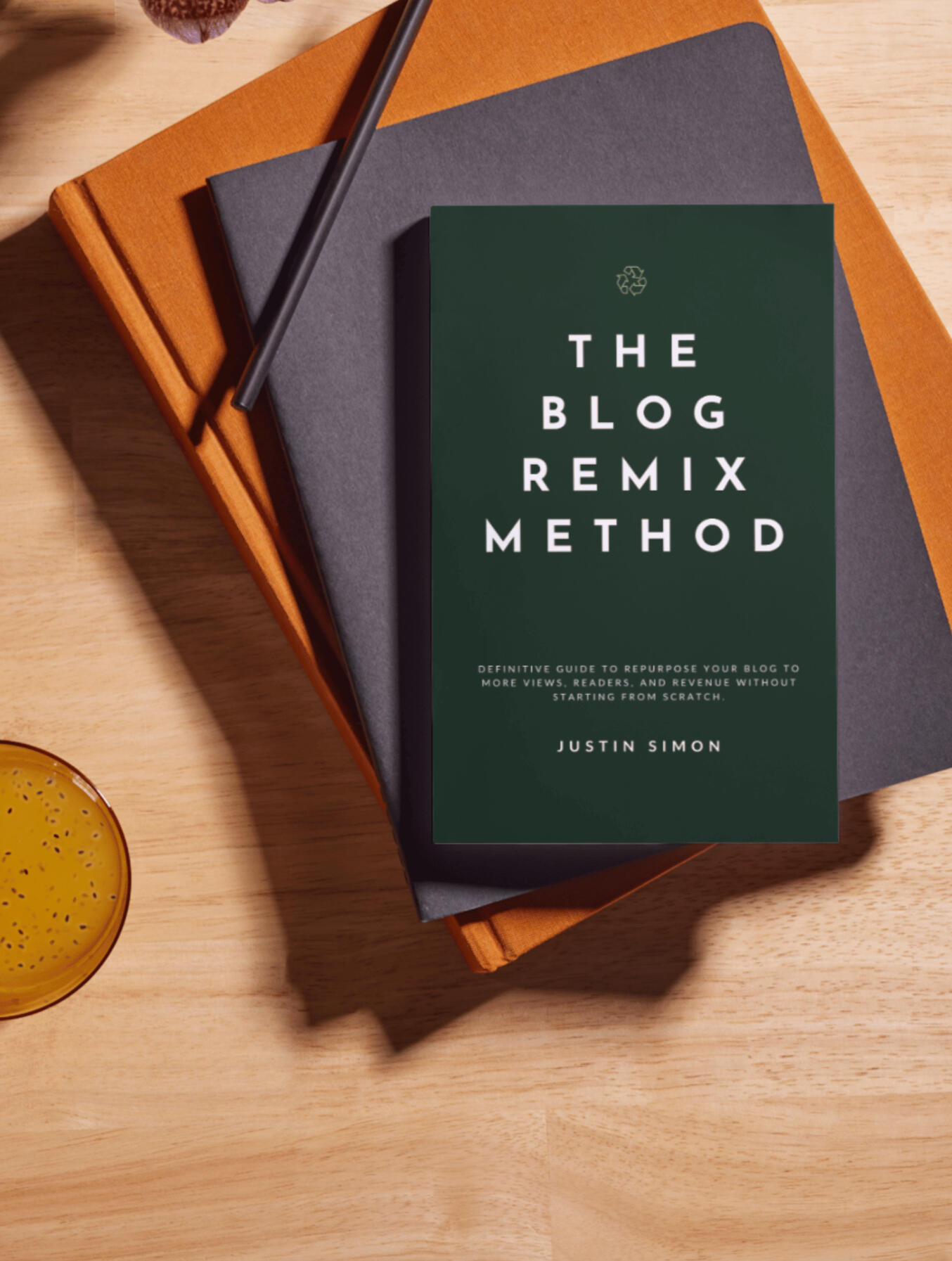 Thank you! Almost done...
Please check your inbox for an email from me to confirm your subscription. Heads up: The spam monster might eat your email. Double-check to make sure you get added to the list.
Justin Simon
Let's Chat
I can help you with a big project or with ongoing consulting. Your first call is free.
Coming Soon
By the end, you'll be able to take any blog post and create multiple posts that can be shared across social. All without overthinking it.