Hey, I'm Justin 👋
Get More Out Everything You Create
Join 2k+ marketers getting weekly playbooks to repurpose and distribute content and get the most out of everything they create.
"If Outlook did a "Newsletter Wrapped" each year, Distribution First would be number one."
- Lexi Croisdale, Marketing @ Varonis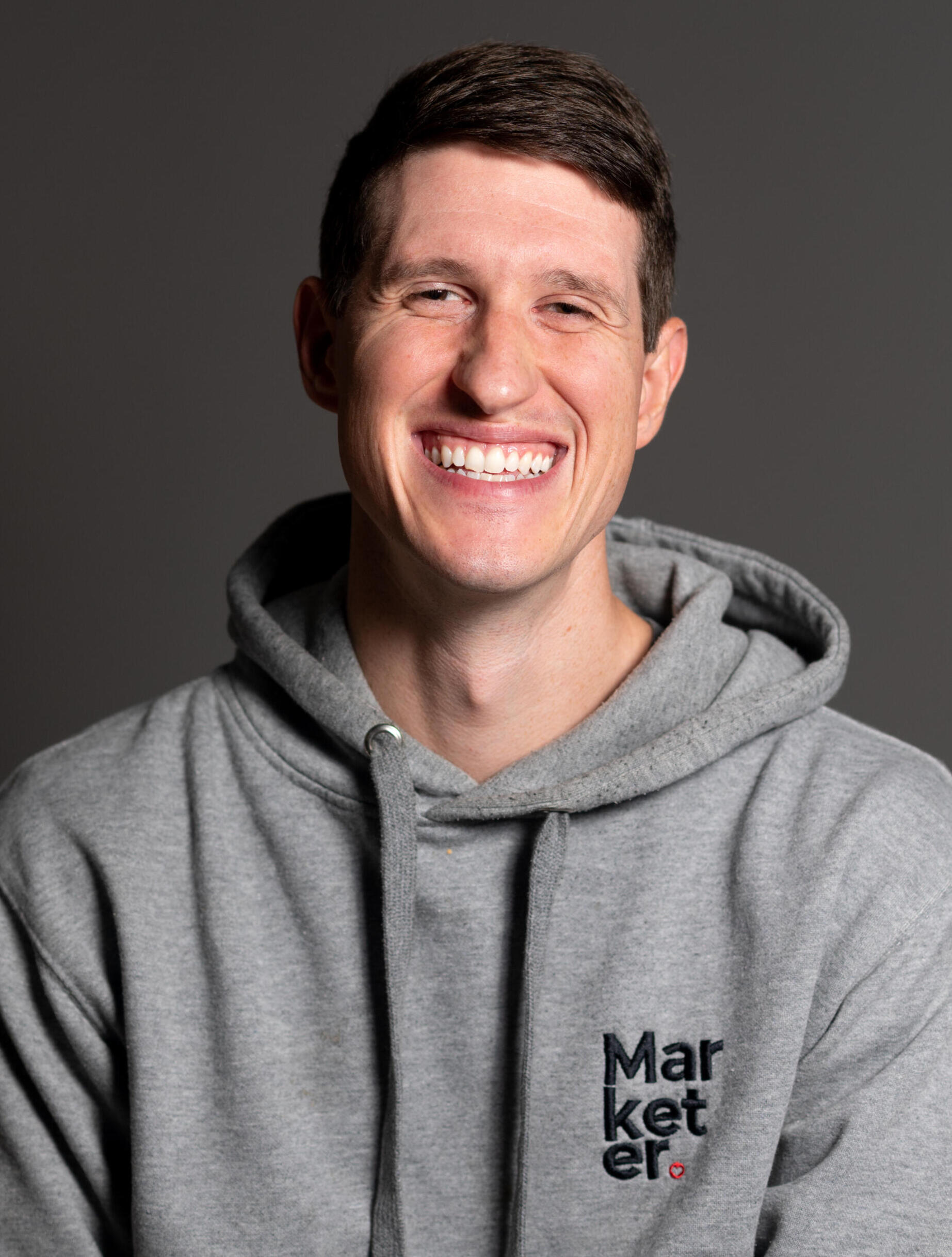 Producing a lot of content, but not getting the most out of it?
How many of these sound familiar?
We have good content don't share it

We have limited bandwidth

We're having trouble getting ROI
We don't have a consistent process

Our best content seems invisible

Our content is collecting dust
How I help B2B content marketers & their teams
Content Repurposing Roadmap
12-part video course to rapidly grow your content engine without constantly starting from scratch. Now you can get the step-by-step roadmap for rapidly growing your content engine without constantly starting from scratch.
1:1 Coaching & Advising
Say goodbye to overthinking and indecision. Sometimes, all it takes is a conversation with the right person. Take charge of your content marketing process by booking a live one-on-one coaching with me today.
Consulting & Execution
I'll become an extension of your team over 90 days. This is implementation-focused. I will be doing some of the work for you, then giving you clear guidance on each step for your part to build your distribution engine.
What Others are Saying...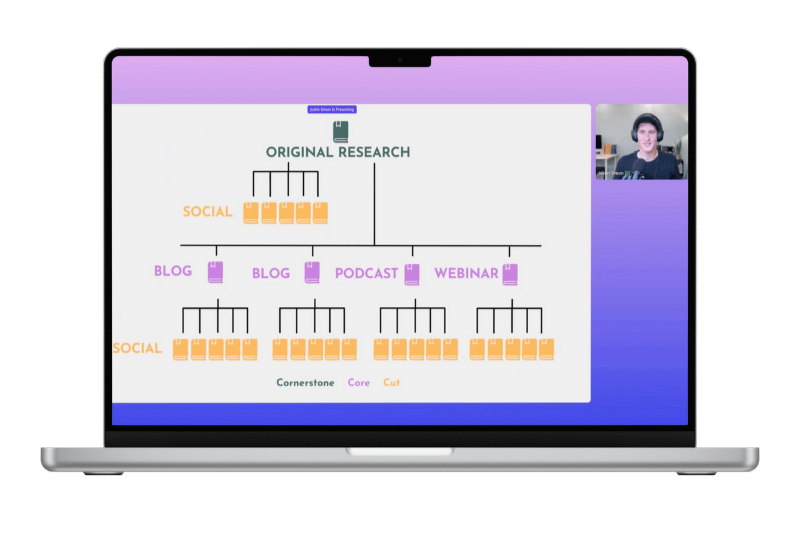 "I realized that we really needed to be leveraging our old content more. Justin gave me the plan to repurpose that content to save myself a bunch of time and get more value for my company out of that content."
David Nesbitt
Incognia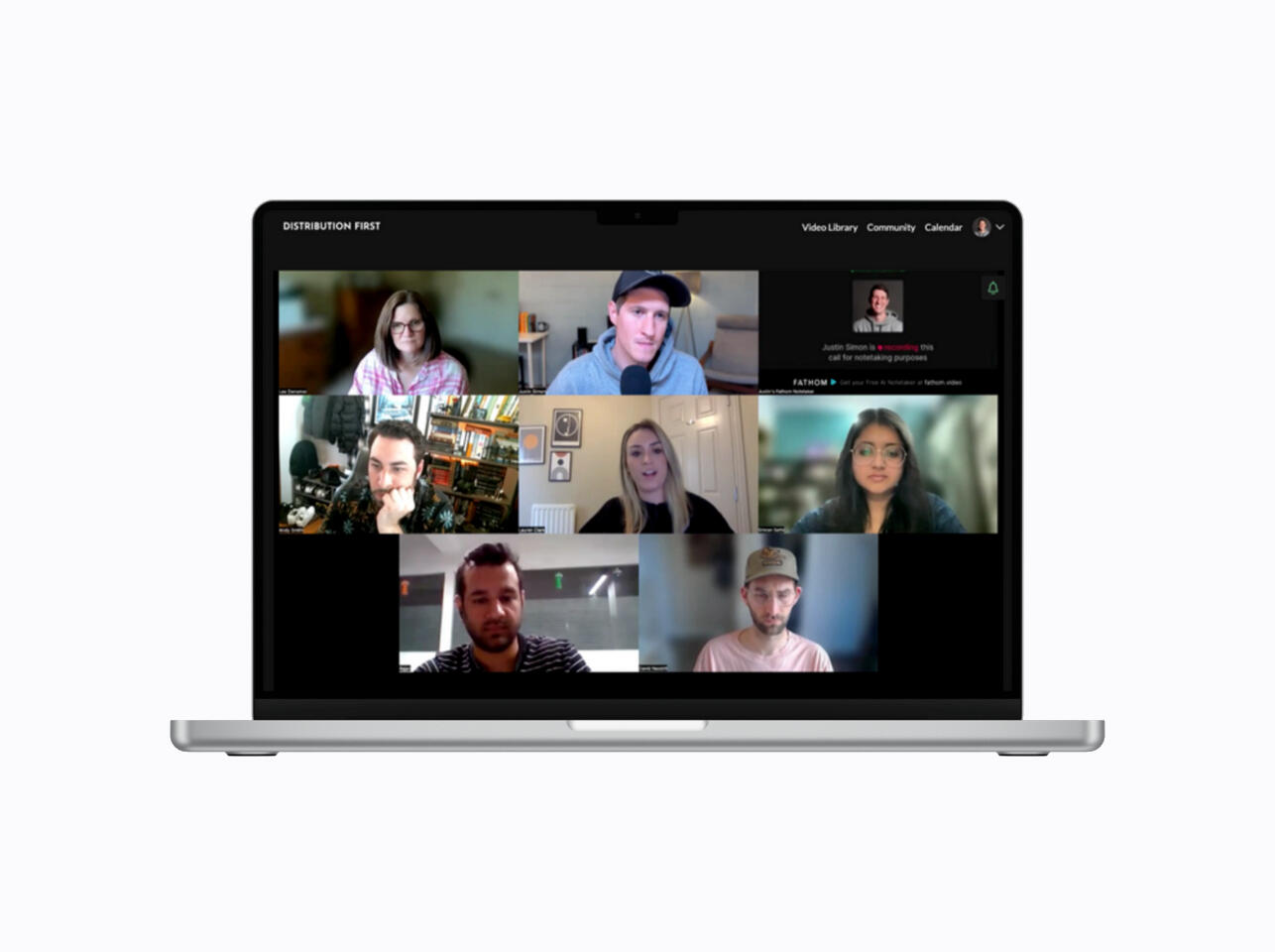 "Justin shows you a process where you focus on your main themes or subjects to create 20% of your content and repurpose 80% of the time which is a complete game changer!"
Giuseppe Grammatico
Franchise Freedom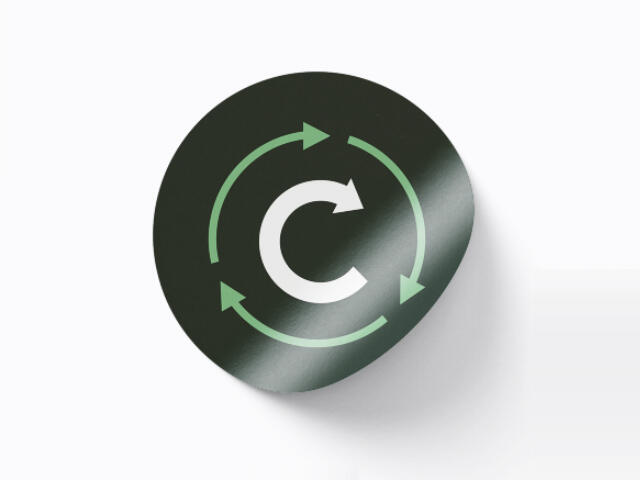 ""Before working with Justin, I would describe our content process as 'flying by the seat of our pants.' Don't wait to work with Justin. Now I feel like I'm in charge of the best-run content production in the world."
Morgan Smith
Alignd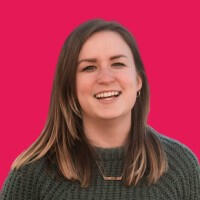 "Justin is Mr. Organic B2B Content Distribution. (Ok, that sounded better in my head...) but this is as good as cold hard cash. This is how the pros do it!"
Camille Trent
PeerSignal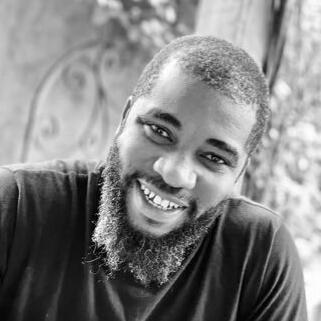 "Justin understands what content marketing is really about - repurposing your narratives so you can repeat them over and over again."
Dozie Anyaegbunam
UserGems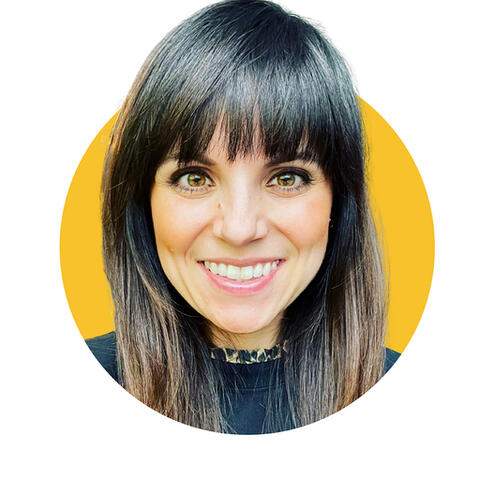 "Justin is THE authority on content repurposing. If you feel like you're constantly on the hamster wheel, he'll show you a less stressful and much more powerful way."
Jess Cook
LASSO
You have great content
Now You Need to Make it Work for You
01
Schedule a call
Pick a time on my calendar for a 1:1 intro Zoom call.
02
Pick Your Plan
We'll talk about your top goals, and I'll give you a clear vision moving forward.
03
Get more ROI
Maximize your content reach and build a brand your audience knows, likes, and trusts.
Listen to the show
Distribution First
Every week I release a new episode with stories, playbooks, motivations, and strategies to help make sure your work doesn't get lost in the sea of content out there. Join us today to take your content marketing strategy to the next level.
Subscribed
Thank you! Almost done...
Your inbox will have an email from me to confirm your subscription. Heads up: The spam monster might eat your email. Double-check to make sure you get added to the list.
Popular Stuff
Join the black friday waitlist
Join our Black Friday Waitlist now and get ready to transform your content strategy with exclusive early access and additional savings.
Why Join the Waitlist?- Extra Discounts: As a waitlist member, you'll receive a special discount that goes above and beyond the Black Friday offer.- Early Access: Get ahead of the crowd with early access to the sale.- Limited Spots: I'm keeping this exclusive, which means you're guaranteed to get the best deal.
FREE 20-Minute Workshop
Learn the simple step-by-step process to get more out of all your content and become the most effective content marker in your industry.